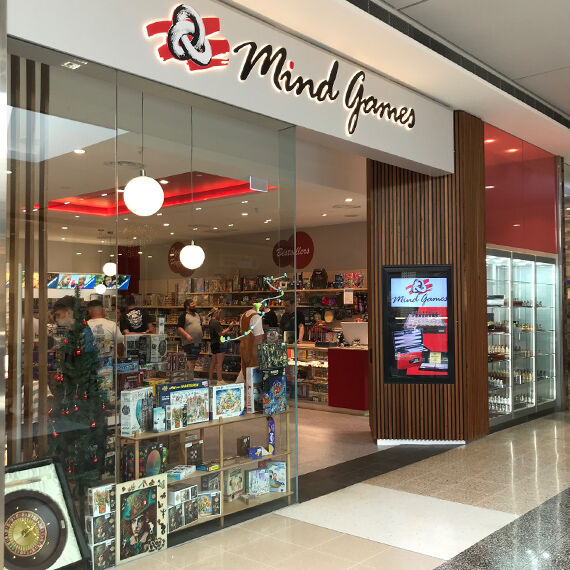 What is Mind Games?
Selling games and puzzles to Australia since 1977
Our Geelong store has been open for almost 20 years and has thousands of games in stock
You want it? We either have it, or can find it!
Online orders given priority and despatched promptly
We'd love to see you either in-store or online!