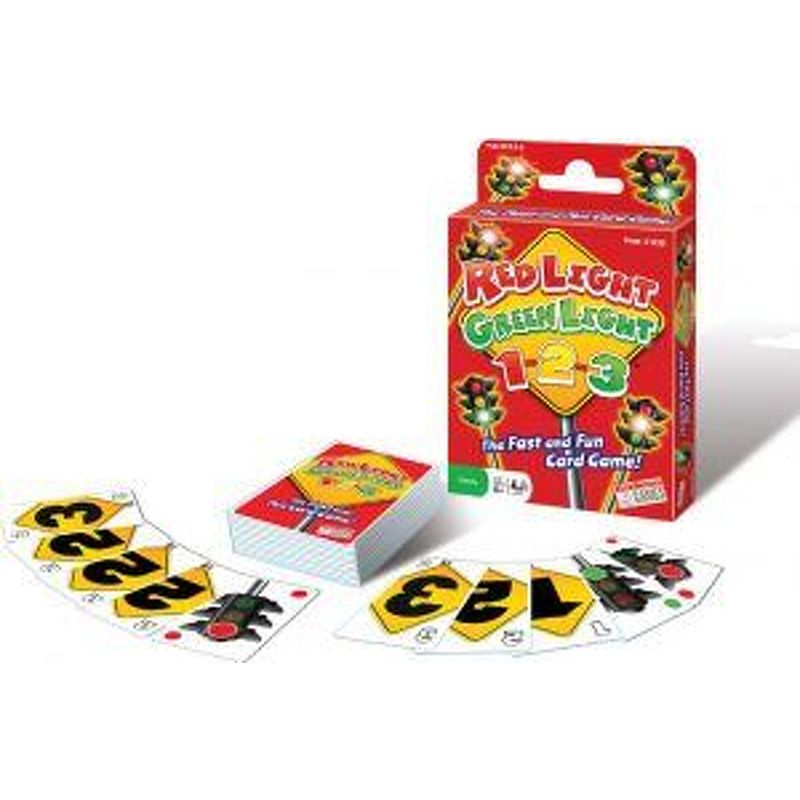 Red Light, Green Light, 1-2-3
Price: $22.00
The classic schoolyard game is now a fast-action, quick-to-learn card gamefor the whole family!
Game play is simple. Just follow the pattern: Red Light - Green Light - 1-2-3.
Play as many cards on your turn as you can IN THAT ORDER. Cant play a card? draw one from the deck an play passes to the next "driver". Play all your cards first to win.