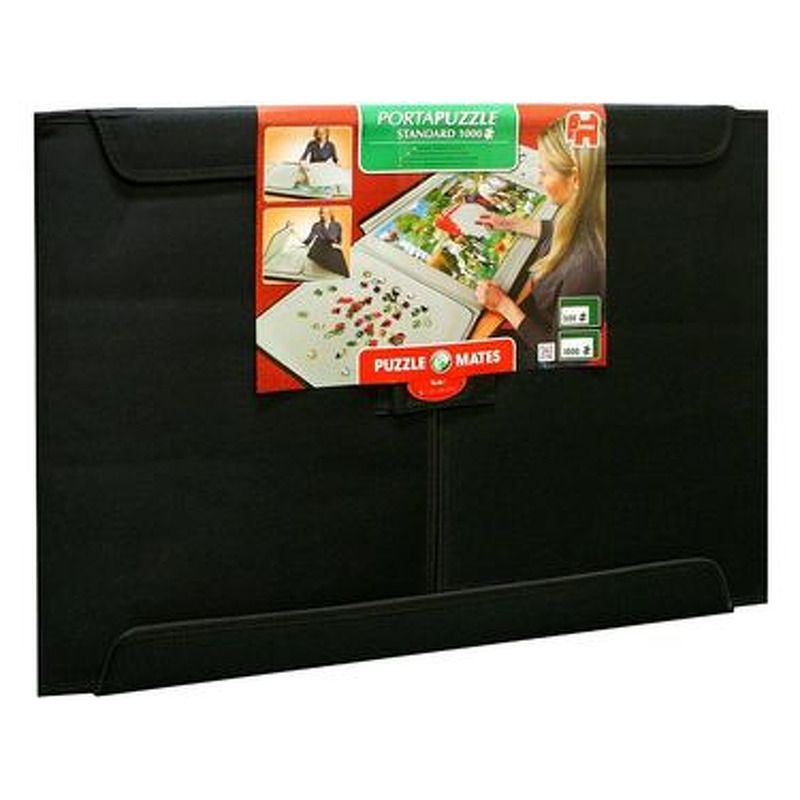 Portapuzzle 1000 Pieces
JUM10715
Price: $90.00
The attractive, lightweight, portable jigsaw puzzle working platform for up to 1000pc puzzles. It has a specially manufactured non-slip felt lining, and when closed the individual puzzle pieces and solved sections of the puzzle are secured in place for future completion.
Working area: 76cm x 55cm
PLEASE NOTE - This item attracts an additional postage cost due to its size.